dosbox92
Joined on February 2016 (Amateur)
31 years old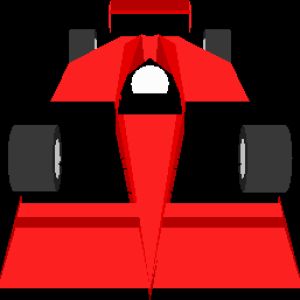 ---
Expertise

Stay on track with fast cars and manage power gear (Indy only)!

Problems

Bridges, cars with low grip and find shortcuts.

Background

He started playing 4D Sports Driving (Mindscape) in 1996 when he was 4 years old. During the years he has specialized in track driving with Jaguar XJR9 IMSA (1996-2005) and then with the Porsche March Indy (2006-today). He is able to push Indy beyond its limits and he has fun when he has an accident with the car (he love pc speaker crash sound). In 2016, with afullo, he founded the Rolling Stunts team. He hopes to win a race.

Comment

Forza Ferrari and thanks to Zak and dread for this incredible website! Thank you!