Spoonboy
Joined on May 2023 (Amateur)
44 years old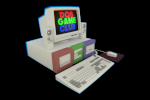 DOS Game Club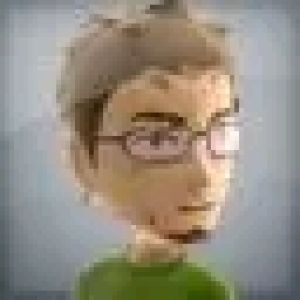 ---
Expertise

Very new, so not much expertise anywhere! More comfortable with: Speed/grip (Indy/McLaren/DTMs), Fast sections/obstacles/banking, RH, Filling the lower end of the leaderboards, helping you guys look good ;) And I can't resist a bug loopcut!

Problems

Complex slow sections/obstacles

Background

DOS fan with a love of simulation games. I'm loving the creativity and freedom that RH Stunts racing gives! I contribute to the DOS Game Club podcast and hang out with them on IRC. We made a NoRH Stunts leaderboard: https://www.dosgameclub.com/stunts-leaderboard Check out our tracks!

Comment

99% of my DOS gaming is on my phone, using Magic DOSBox. No keyboards for me!
Seasonal activity
| Spoonboy | 2023 | Average |
| --- | --- | --- |
| Sent replays | 30 | 30.0 |
| Active days | 26 | 26.0 |
| Participation rate | 66% | 66.0% |
| Final/Current position | | — |
| Best position | 31st | 31 |
| Average position | 0 | 0 |